https://www.alltablesports.com.au/page/buying-guides/custom-pool-table/
Custom Pool Table


All Table Sports specialise in custom pool tables, billiard, and snooker tables. We encourage you to engage with our master craftsmen using your own senses to guide you to create your own custom-built pool table, tailored to suit your discerning taste.
The process of customising a pool table for you starts with choosing a preferred table model from our unique and creatively designed billiards tables and adjusting if need be according to your preferences. You can select the felt color, choose from our range of brackets, select the perfect timber, stains and alter aspects of the design to fulfill your desire for your own personalised custom design pool table.
We offer a wide range of Australian and exotic sourced timbers with a range of finish stains to choose from in order to craft a pool table to suit any style of home or existing furniture.
Contact us and turn your dream pool or billiards table into a reality.
Felt Colour Options:
Popular 6811 Strachan cloth colours are: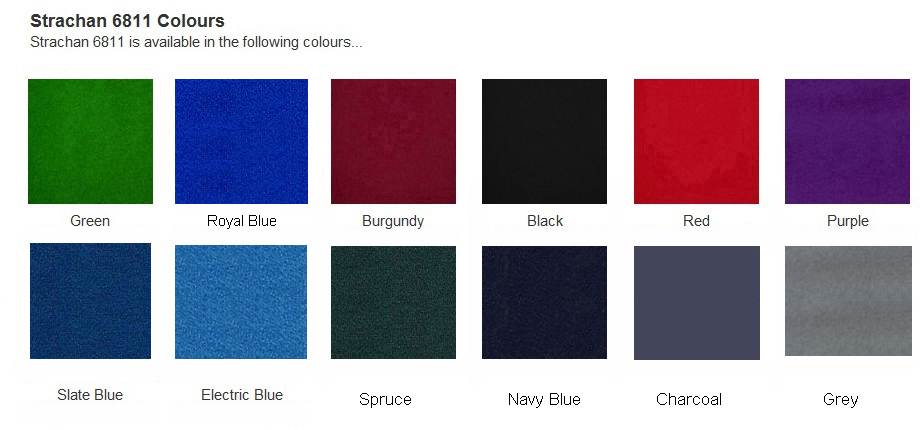 Timber Options:
Our pool tables can be made in below timbers. - View Timber Gallery HERE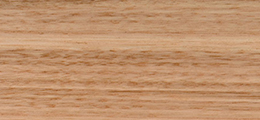 Tassie Oak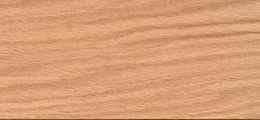 American Oak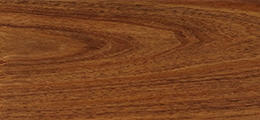 Blackwood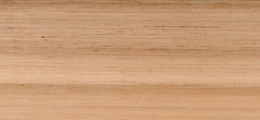 Vic Ash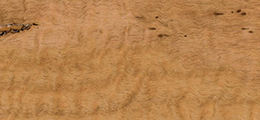 Marri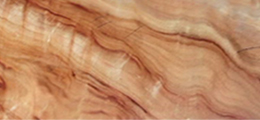 Camphor Laure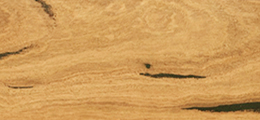 Messmate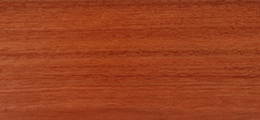 Jarrah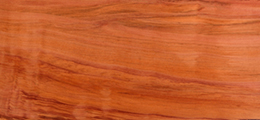 Myrtle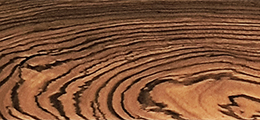 Zebra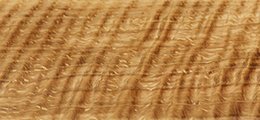 American Oak QTW
Timber Paint Colour Options: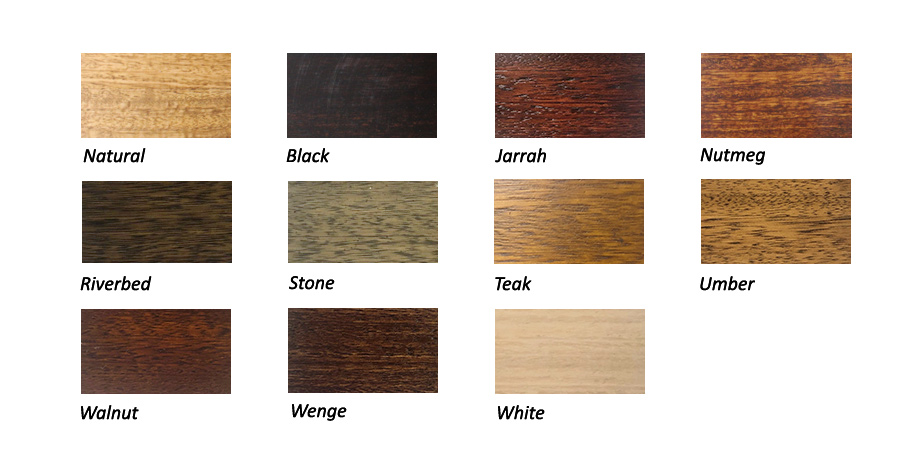 Metal Paint Colour Options:

Bracket Options: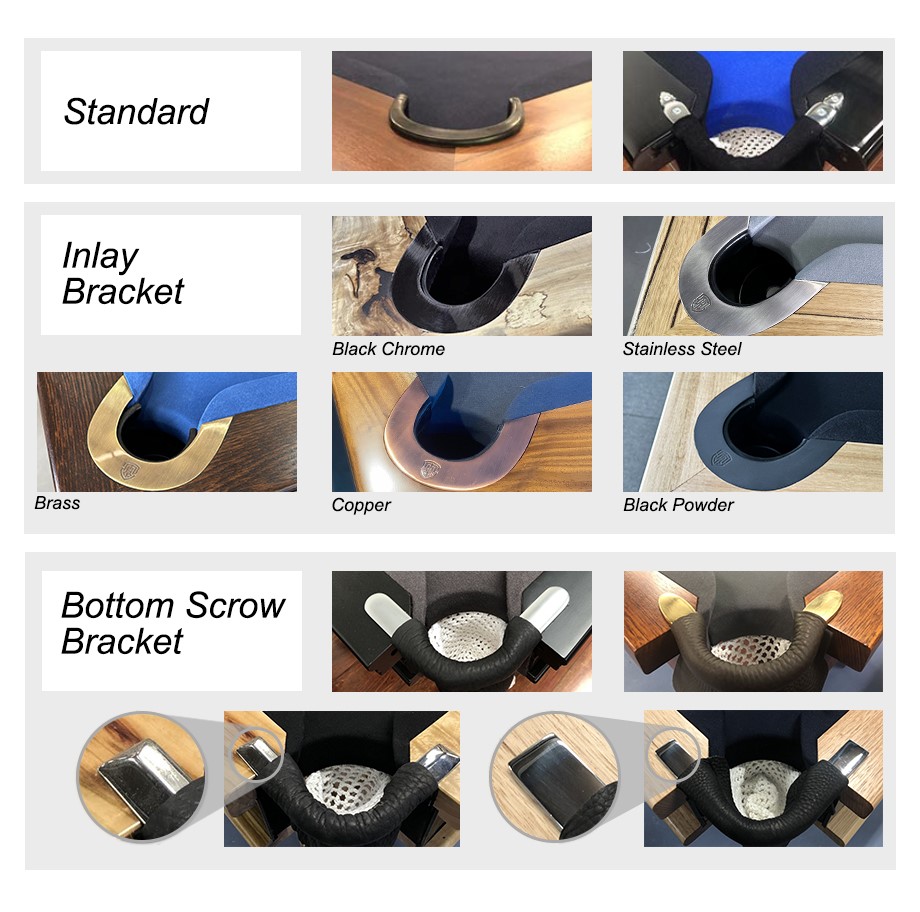 Table Edge Options: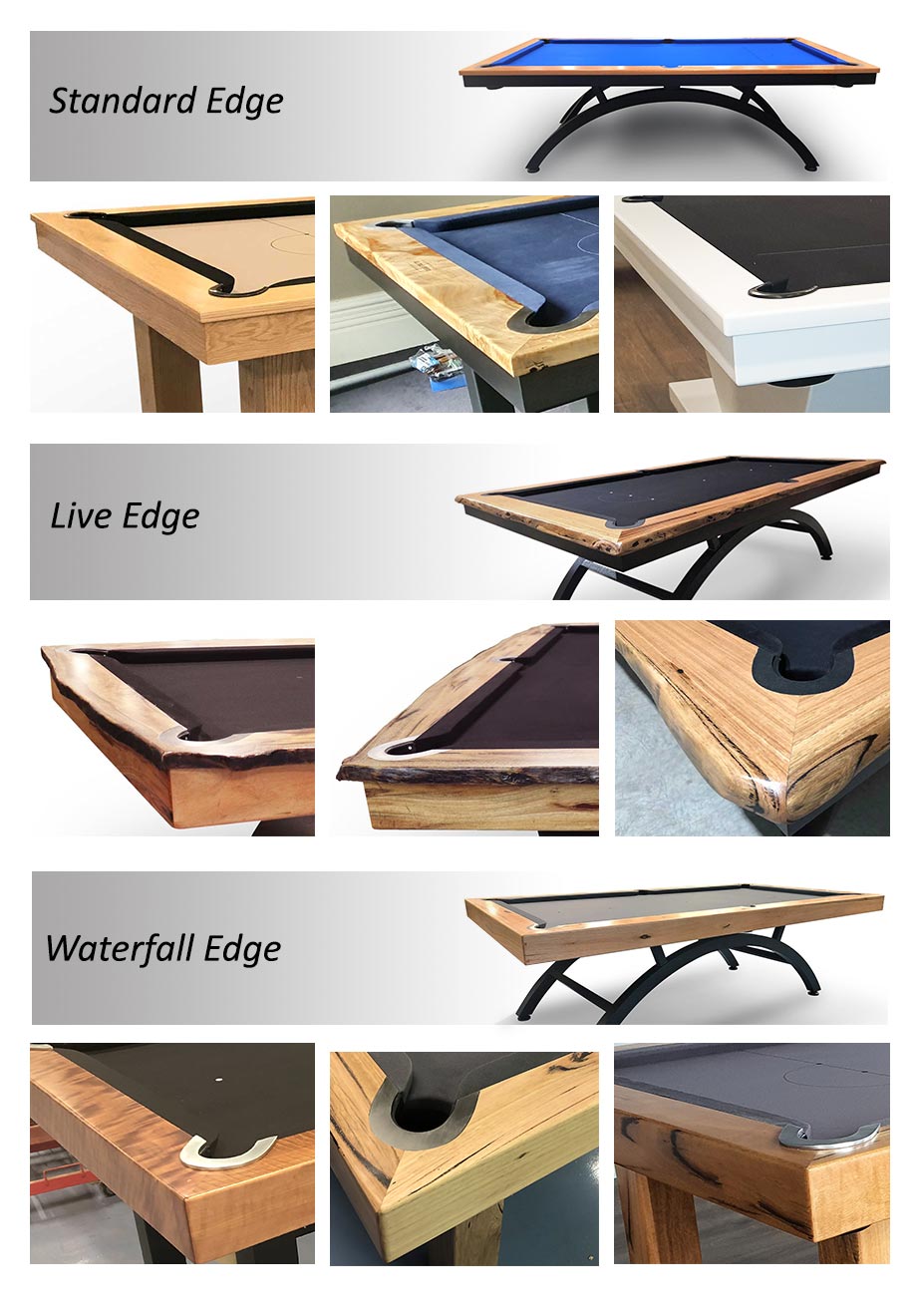 LED Options:
Dining Tops and Bench Seats
Drawers
Out Door Options