Product description - this page is under construction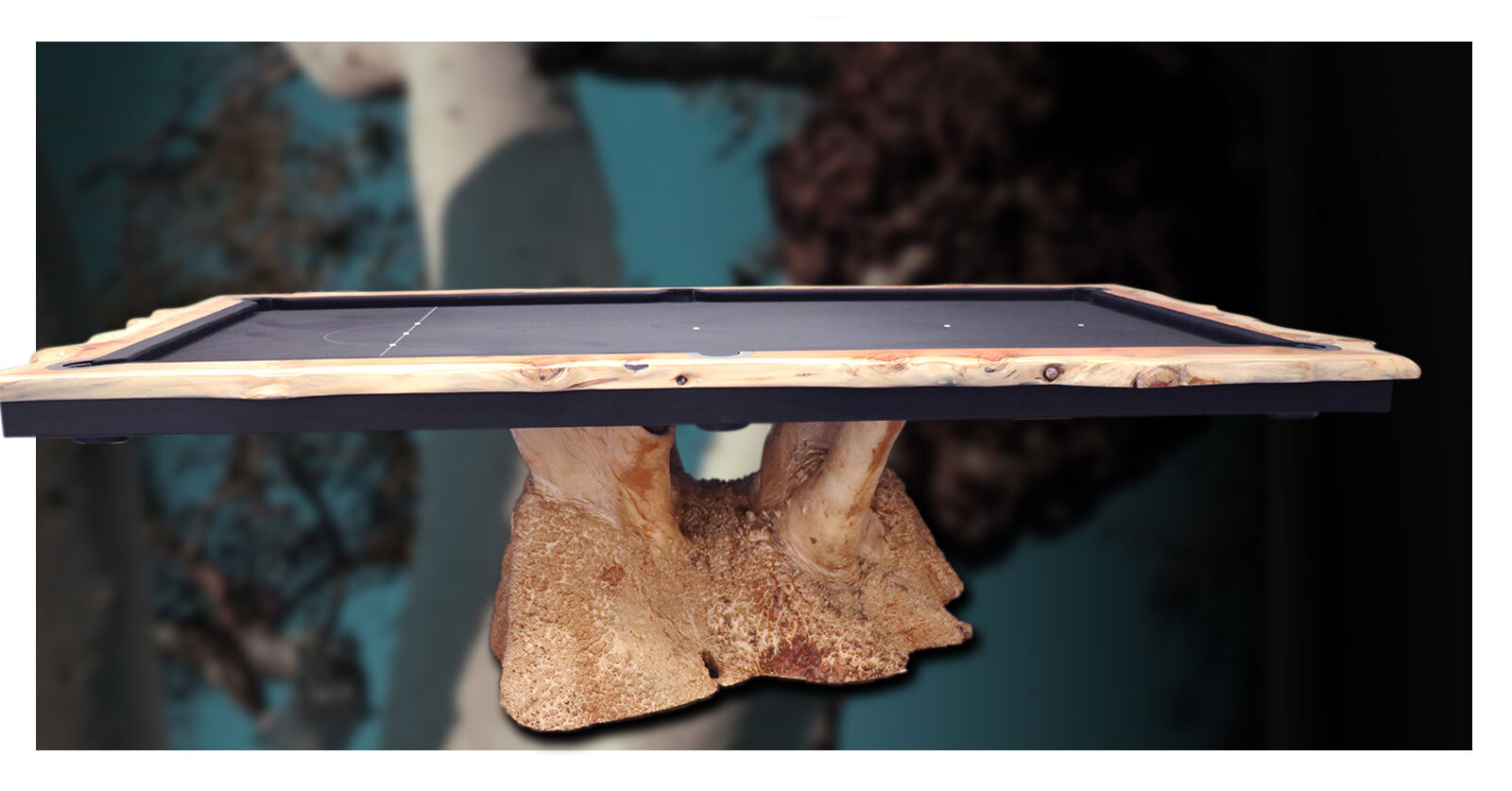 9 FT Volcano, the icon of pool table world
Golden and gorgeous, the xxxx brings a sense of rustic glamour to a room. kjhgjh jhvfhyfi hj kjhlkiuytffsdfa po 'lkhjgfds ljhhgfgfs All premium solid wood products feature their own unique appearance. Colours and markings may vary due to the natural quality of each piece of wood.
Elegant accents
It has been took us 30 years to acquire this four branches marlee burl from natural ground with right width and right heights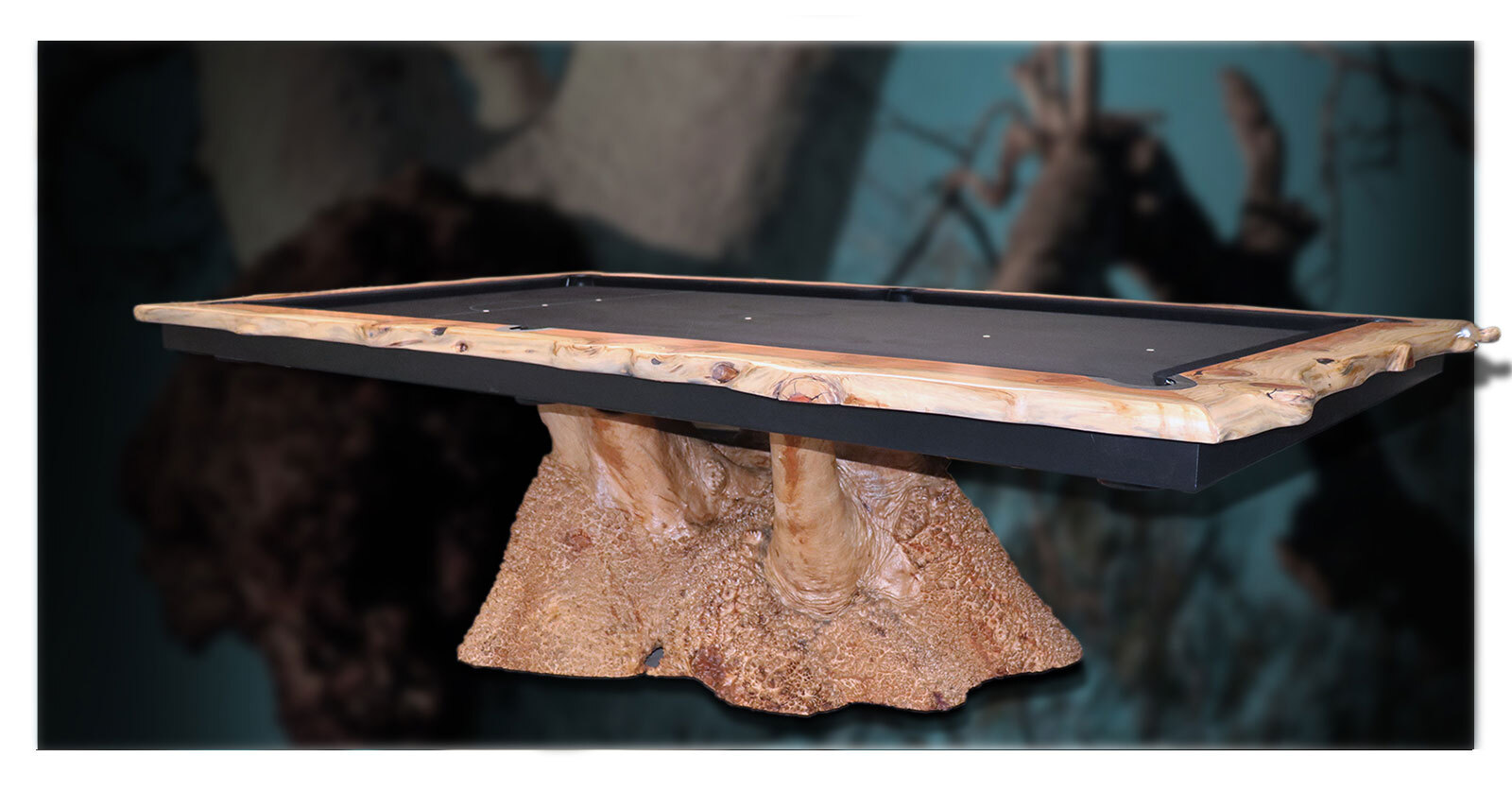 Long lasting materials
has been built using solid wood, which is renowned for its strength, sustainability, and beautiful natural appearance. The light colour of the wood blends seamlessly into any interior.
Proudly made in Australia.
it also took us 3 month work on it from all raw materials to this gorgeous finished product.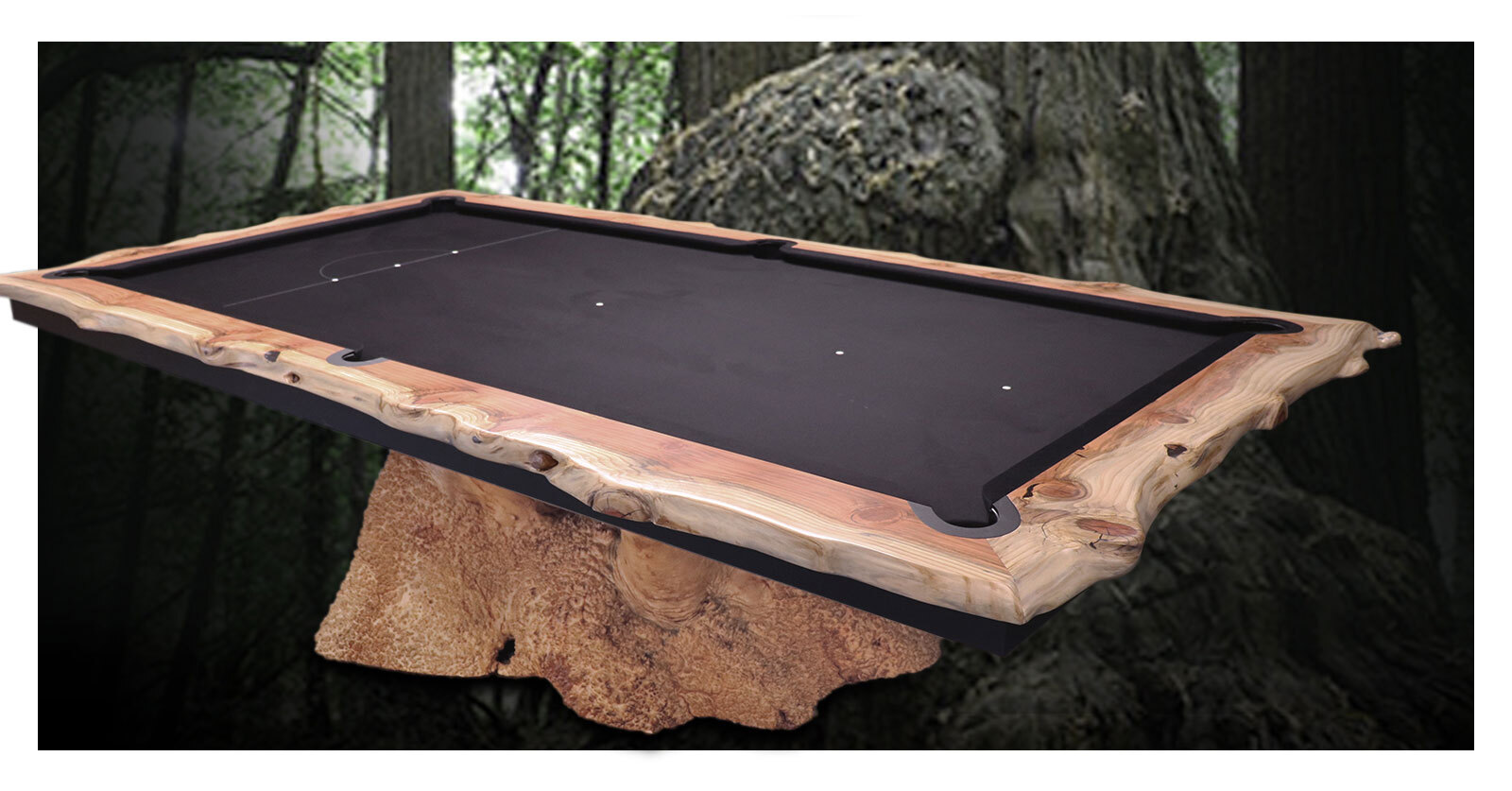 Product Details
| | |
| --- | --- |
| SKU | B9VOLCANO |
| Model # | VOLCANO |
| Brand | ALL TABLE SPORTS |
| Product Weight | 360.000000kg |
| Packing Dimension | |
| Assembled Dimension | 1.520 x 2.900 x 0.800 m |
| Shipping Dimension | 1.850 x 3.200 x 0.650 m |
| Shipping Weight | 500.0000 kg |
Testimonials
prestigetrees, 04 April 2020
now that's different, the malee burl leg would be worth a fortune. That's not easy as they usually rot out when they get to that size, great to see a product made in Australia and not China.
simone0112,04 April 2020
Finally saw it.Very Cool!
mancavemusthave, 09 April 2020
Looks absolutely amazing!